Every company seeking media exposure wants the open rates of their PR pitches to be as high as possible. Unfortunately, not many companies personalize their emails and segment their media database wisely. Since much preparation needs to be done before we even click the SEND button, we decided to come up with 7 tips to help you reach more journalists, with each email based on our own success of a record 82% open rate gained within one day from the email deployment.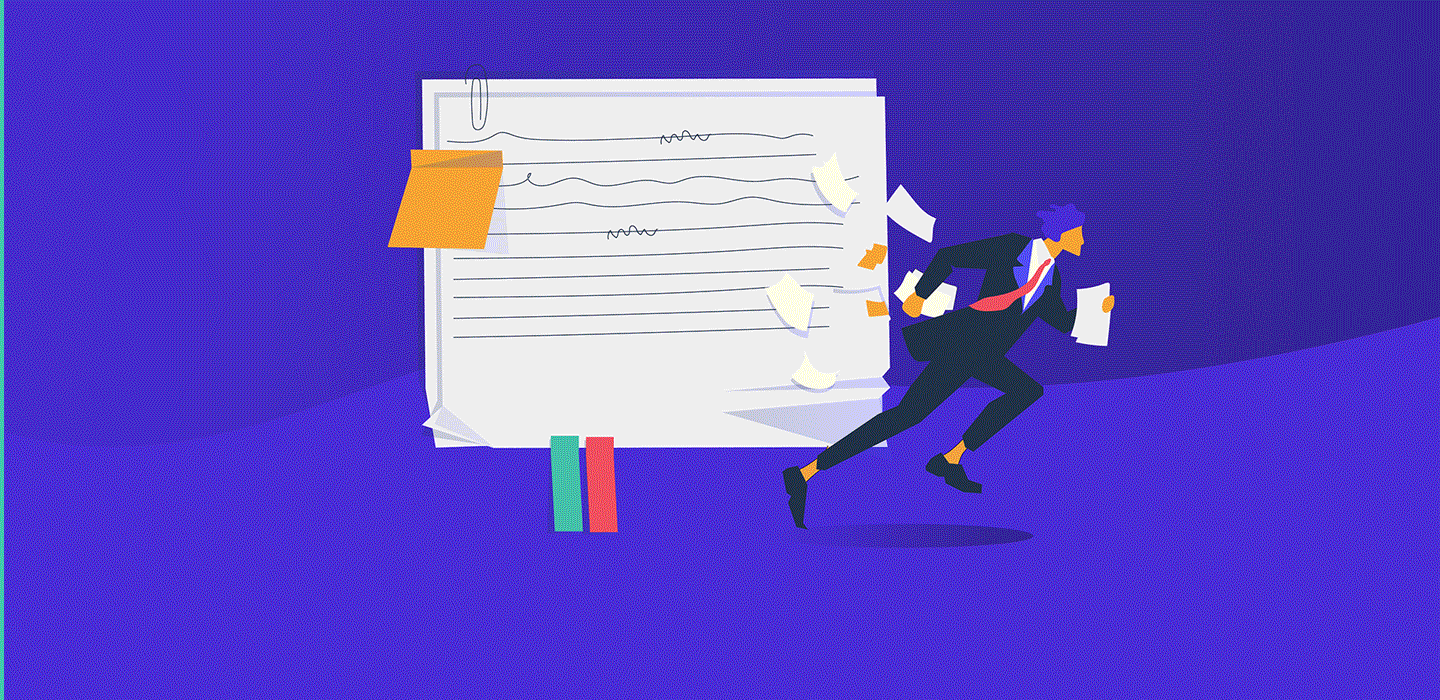 Step 1: Build relationships with the media and collect information
Before you actually create your PR pitch, remember to work on your relationships with journalists who cover topics that are related to your company's profile. This also applies to offline meetings at events and conferences. Gather information about journalists' preferences, passions, problems and take notes of anything extraordinary they mention during a conversation.
The more open and communicative you are, also in online discussions, in which journalists express their opinions, the more often they will click on your email. Use inside info from your notes in your email to strengthen your relationship with the journalist. Such a personal approach will also make the recipient more willing to open the next email from you.
Step 2: Update your media database
If you see that your email has bounced several times, you shouldn't consider the contact to be of value. There is no need to involve blacklisted journalists in your pitch, or—worse even—target those who decided to unsubscribe permanently from your newsletter. Both such email addresses can be grouped separately.
Failing to review your media list regularly will significantly impede its smart segmentation, which is an absolute key to improving your open rates. People in the media industry tend to change outlets and their professional email boxes too, so remember to always keep the information about your contacts (their emails, outlets, roles, preferences, etc.) updated.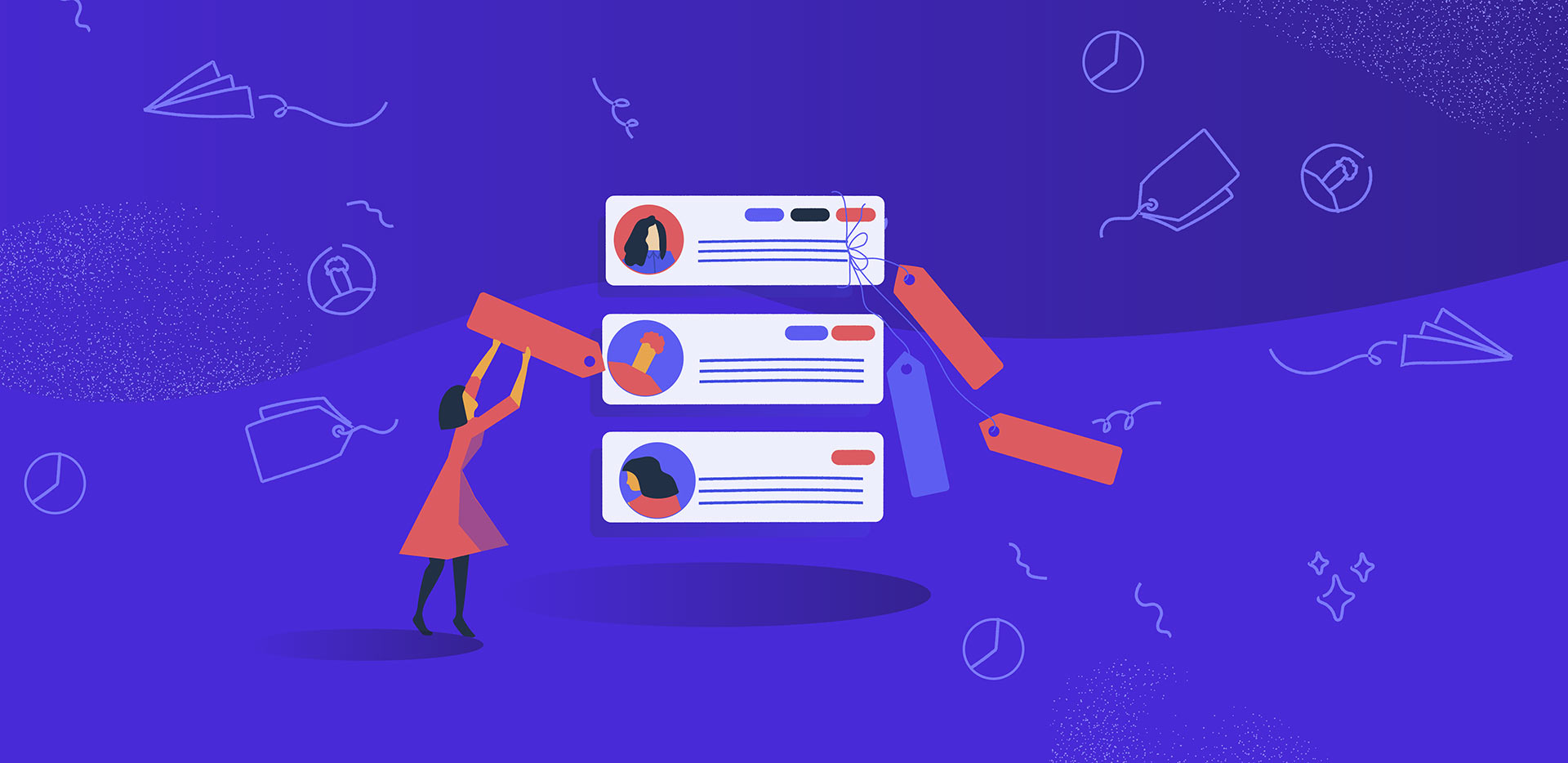 Step 3: Segment your media database
Media journalists differ from each other. What I mean by this is not only their location or language but also statistical performance which indicates how much interest your content generated in the past. You shouldn't speak English when emailing Polish or German journalists and vice-versa, all these types should be divided into three different groups. To narrow your target, all these groups can be segmented by the open rate of your previous emails or, for example, concrete times when selected journalists start their job and search for hot topics or preferentially open emails. Perfect timing is a huge advantage.
Furthermore, solicitous segmentation makes it easier to personalize messages, both in terms of content and title. The worst possible choice is to execute a PR pitch to thousands of contacts simultaneously without a single personal touch or—even worse—hide all journalists in the BCC section. There is a huge chance of low email deliverability and disastrous interest in your content among journalists who actually clicked the title and read a message that shouldn't have been delivered to their mailboxes in the first place. Once they will discover that you are not able to write interestingly, they will be less hyped even about the best email title for your next pitch.
Step 4: Personalize!
Use personal phrases like [FirstName] or [OutletName] in the title to improve your open rates. Be as creative as possible to trigger the journalists' attention, but remain precise and comprehensible, so the media people know what your story is about just by seeing those few words in the subject line. Think about using your name in the Sender field rather than the company name and personalize the preheader, as right after the subject line it has the greatest potential to accumulate media interest around your story.
You can also think about some real-time references to the hottest topics from your industry that journalists are currently talking about. Once we targeted an optimized segment of 100 industry journalists with a personalized pitch using a copy referring to a widely discussed announcement and reached an 82% open rate within just one day from deployment.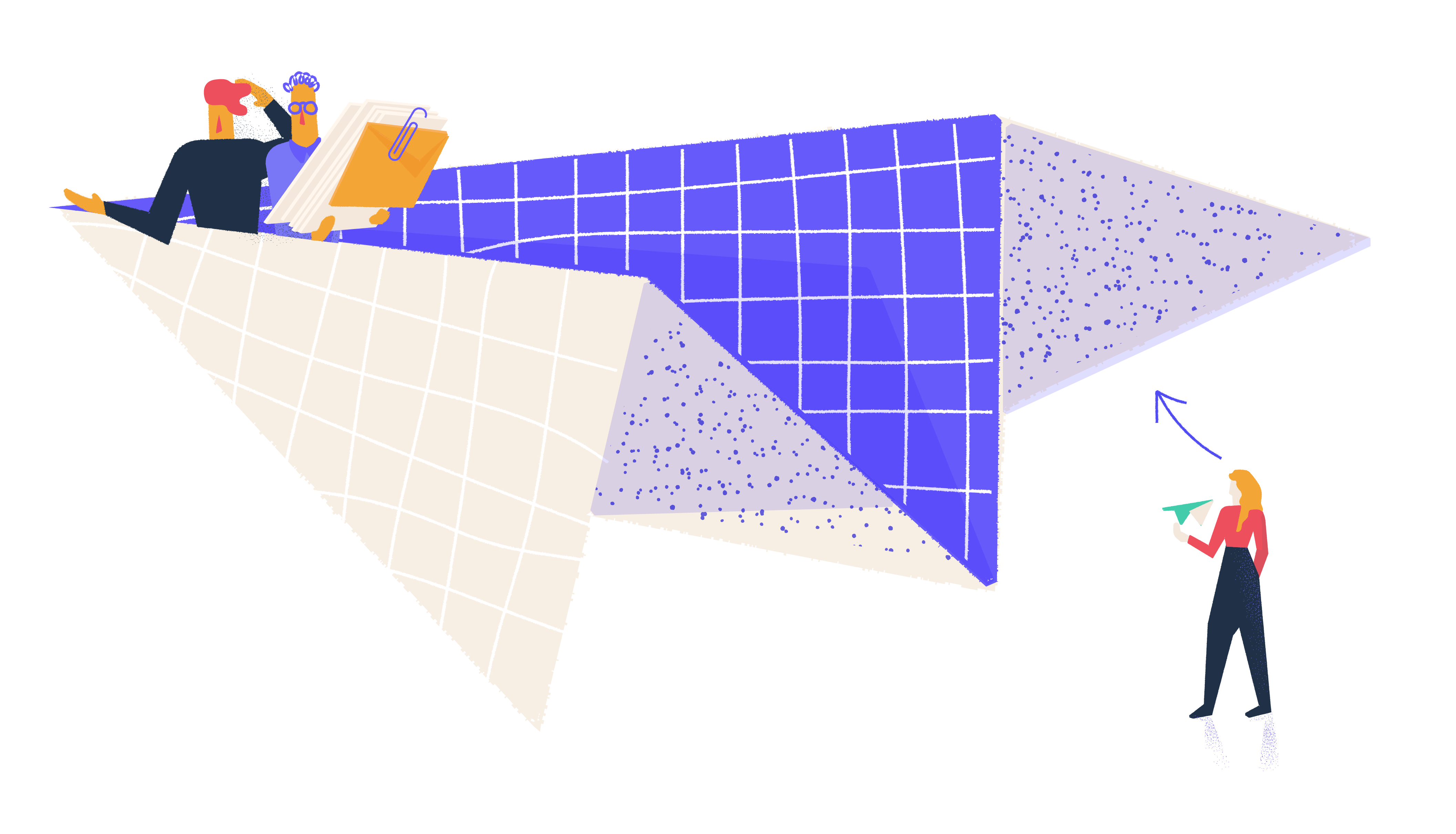 Step 5: Length matters
Be aware that most emails are now read on mobile devices, which cut subject lines having more than 35 characters. Their screen resolutions are different, which makes it impossible to hit one sweet spot, but you should try to keep your subject line within 7 words and avoid words longer than 7 characters.
Step 6: Avoid spam filters
Spam filters can keep your email unseen forever, so to avoid such a situation you need to remember a few things. First, don't use an unverified domain or IP address that was used for intentional spam distribution in the past and of course don't target journalists who haven't agreed to receive your newsletter. Don't create a complicated code within the email content and don't use too many links. Avoid sales-oriented nomenclature, such as for free or buy now and don't confuse people with click-baity titles.
Step 7: Experiment, learn, optimize
There is no progress without experimenting. You need to understand your journalists, learn from mistakes and analyze the performance of all pitches sent. We reached an 82% open rate after one year and a half of constant email distribution optimization and smart media list segmentation. You need to service journalists to help your press releases receive some exposure and this will require, for example, active follow-up efforts on your part. Learn more about creating engaging press releases in the second article here or test our Prowly app to create your first smart database segment.