We've added email personalization by first and last name. You need to extract both pieces of data from the full name to successfully use these tokens in your next email distribution.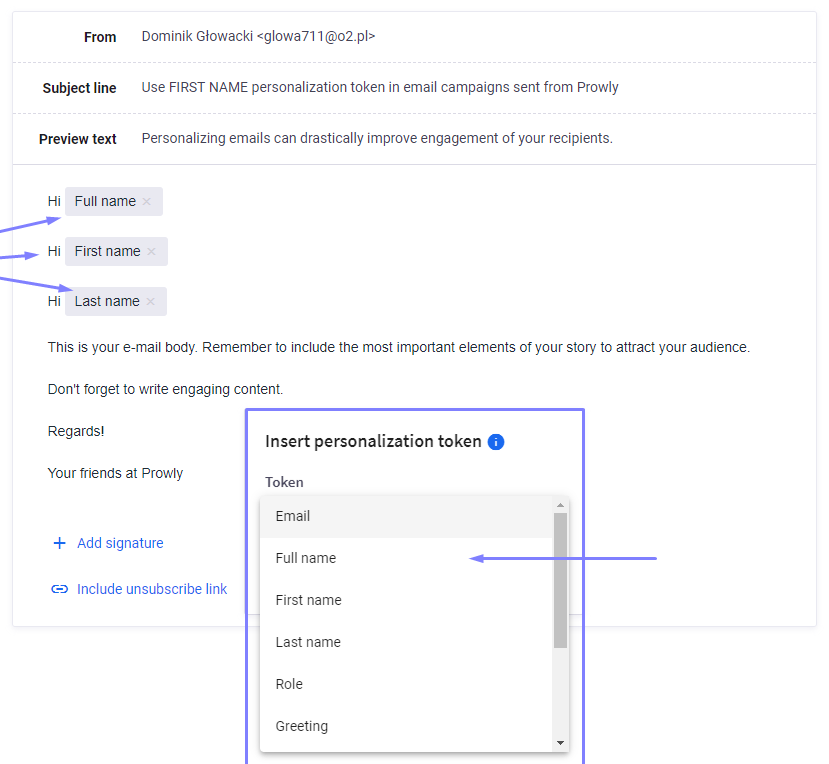 As updating names for all contacts would be time-consuming, we have prepared a dedicated solution that splits first and last names automatically. You can find it on the left navigation menu in Contacts tab: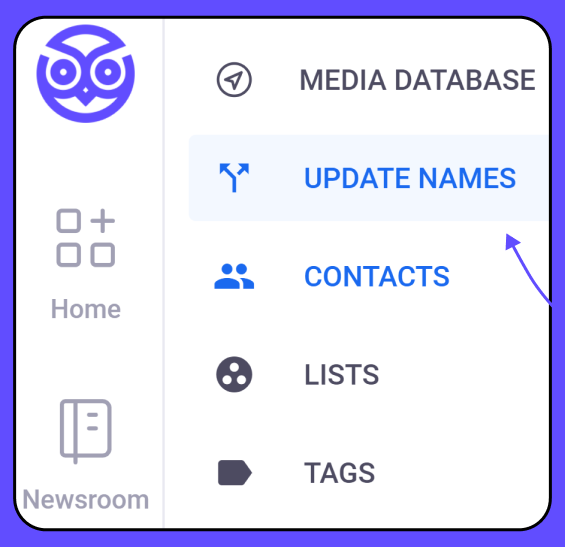 In the Update Names tool, you can verify if our algorithm has properly separated the first and last names for all your contacts. You can accept the update proposition for the single contact by clicking the Accept button on the right side of the table. You can also accept multiple contacts in bulk by checking boxes and clicking the Accept selected button located above the table.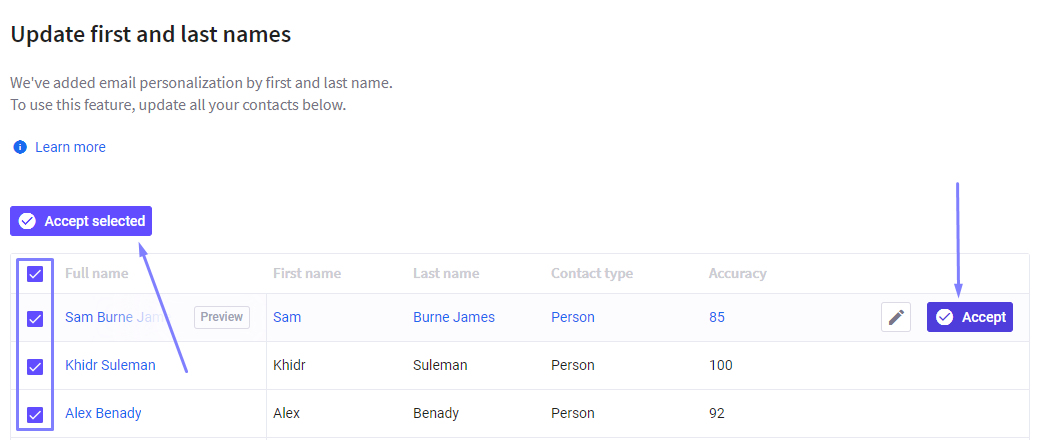 If you observe that a particular contact has no data in the First name and Last name column, click the Edit button to provide changes manually.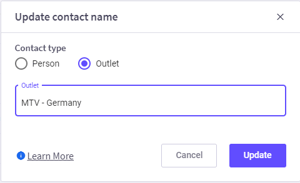 In the newly opened window, you can define the first and last name of the person or change the contact type to Outlet and set its proper name. After making an update, the contact disappears from the table and can be located in the Contacts with separated names.

If you have any questions related to the contacts database update, please do not hesitate to reach us via chat.