If you haven't created your business card during the Brand Journal configuration:
Go to this feature and choose the Media Contacts option: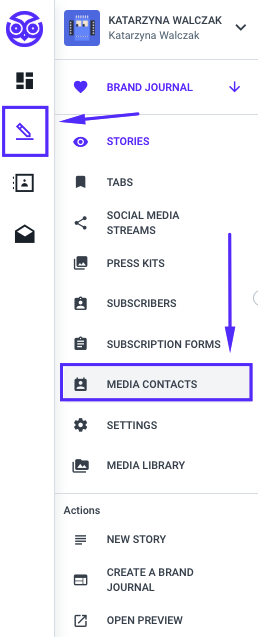 2. Add as much information as possible, at least name, surname, photo and email
3. Confirm the provided data with Save button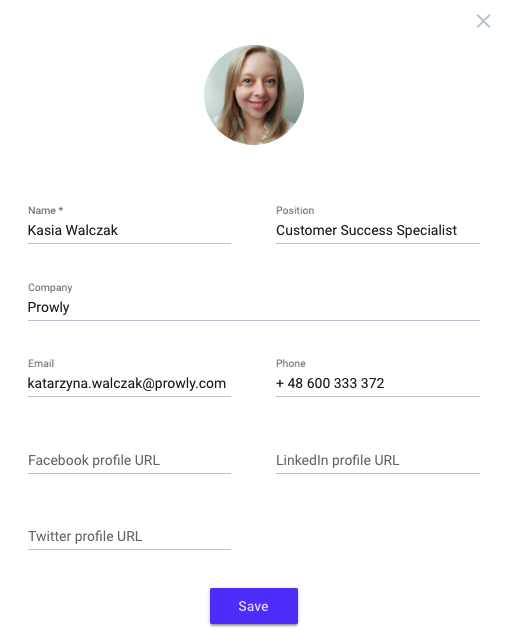 4. The saved business card will be presented on the left side of the window
5. Select the business card you want to add to the Brand Journal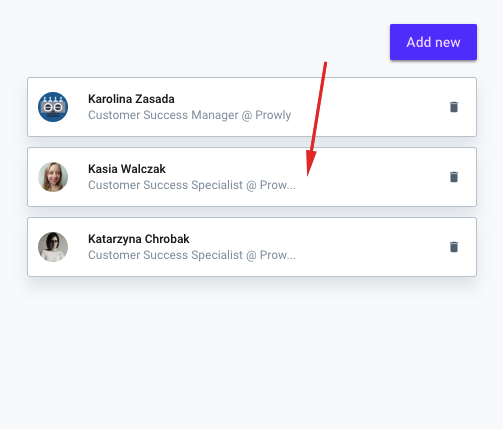 5. Turn on your card with sliders from Show on the following Brand Journals section: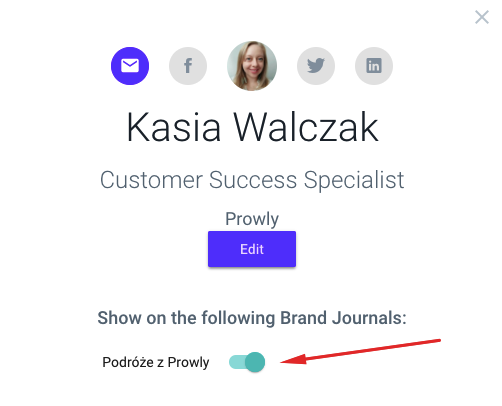 6. The business card will show up under the description of Brand Journal and all its published press releases: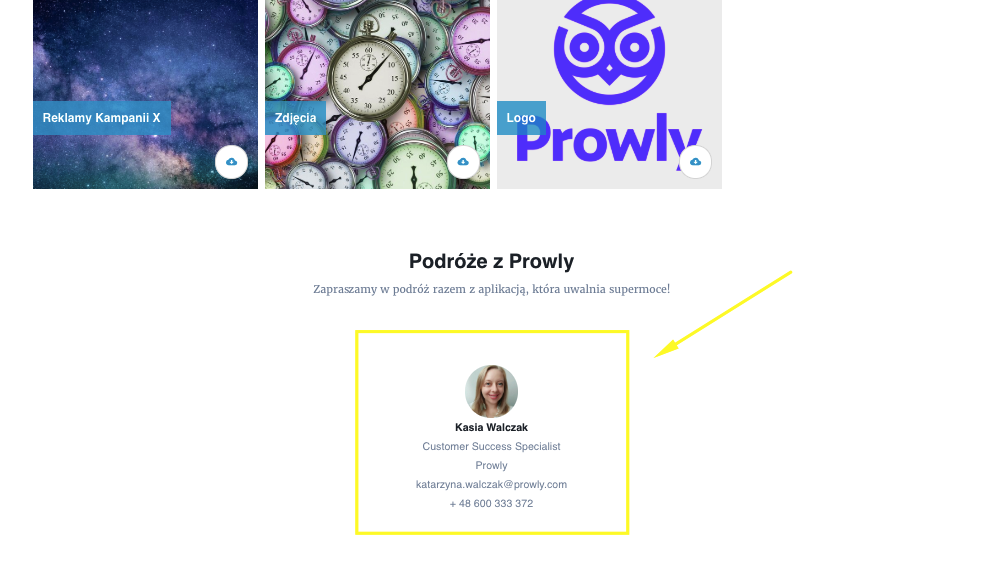 7. You can present more than one business card in your press room. Just follow the identical steps but with a different Media Contact.