How to add stories to the main page of your Brand Journal
Before publishing a press release on your Brand Journal you can decide whether it will be available only in the tab or displayed on the homepage and visible for all pressroom visitors straightaway. If your content deserves bigger exposure, you have two options:
Exposure on the homepage slider: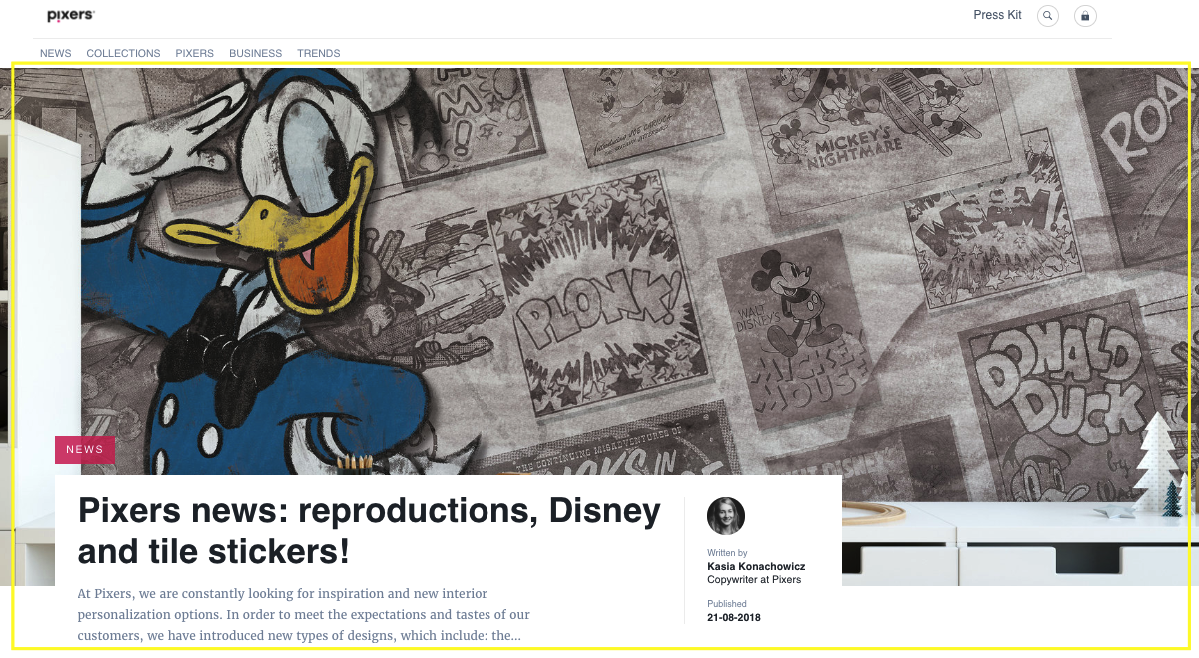 Exposure on the tile under the slider: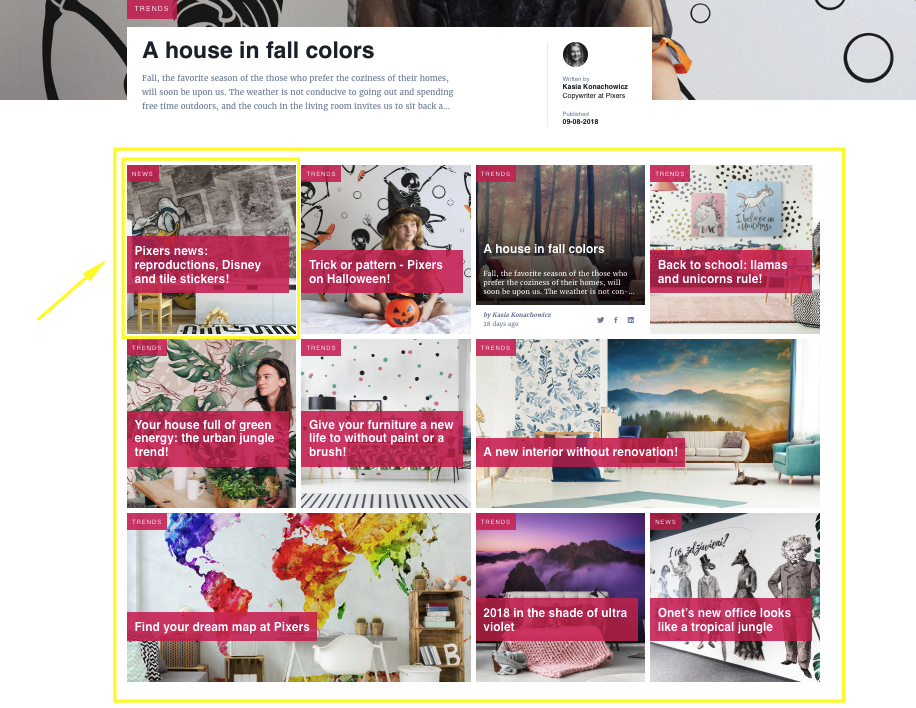 If you want the story to appear on the slider, click the lightning bolt. If you also want to locate it on the tile, click the star icon. Both icons are located on the press release tile within the main board of Brand Journal tool in the Prowly application.