When uploading a header photo, the system will accept any image size, but the minimum dimensions that guarantee correct display on most screens are 1440x720 pixels.
Step by Step
Click the camera icon to add an image to your press release: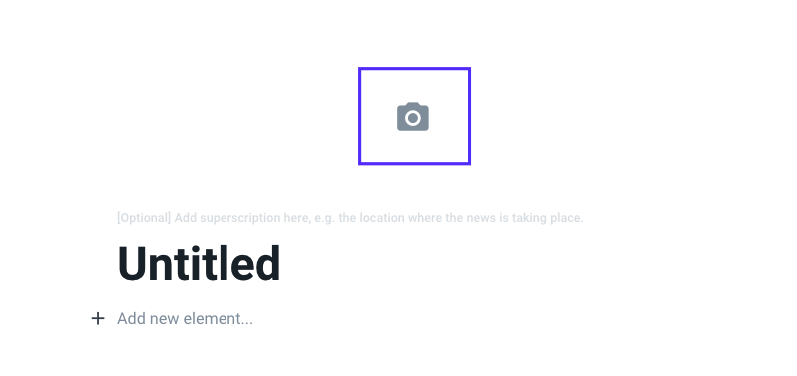 2. Choose the picture you want to add from your resources: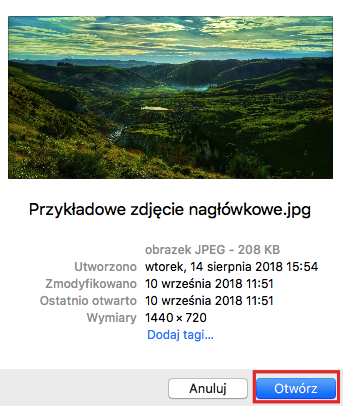 3. Decide how the photo should appear in your press release: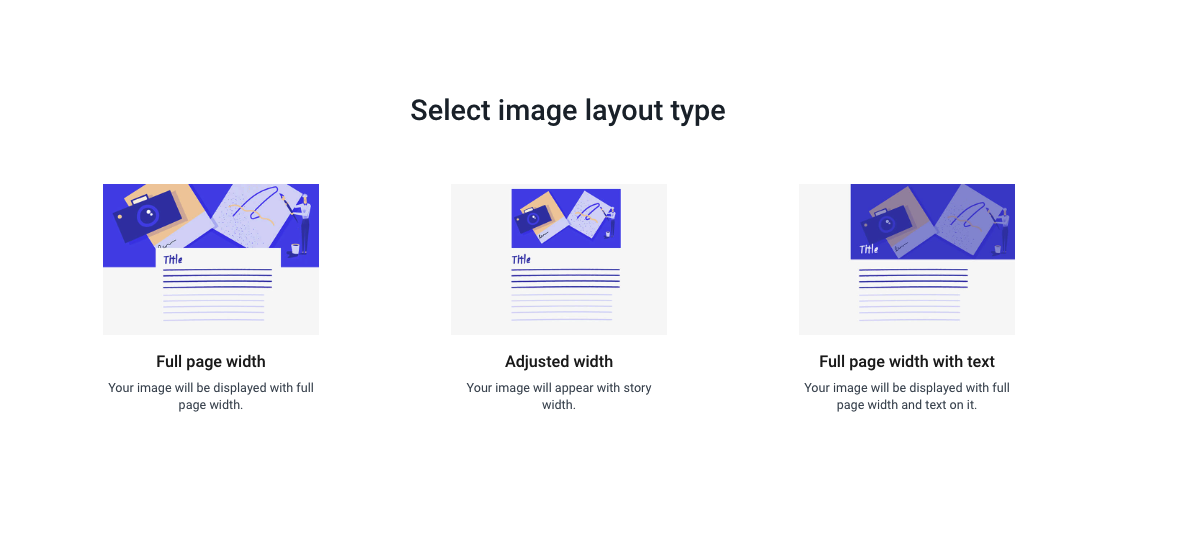 3a. A photo on the entire width of the screen: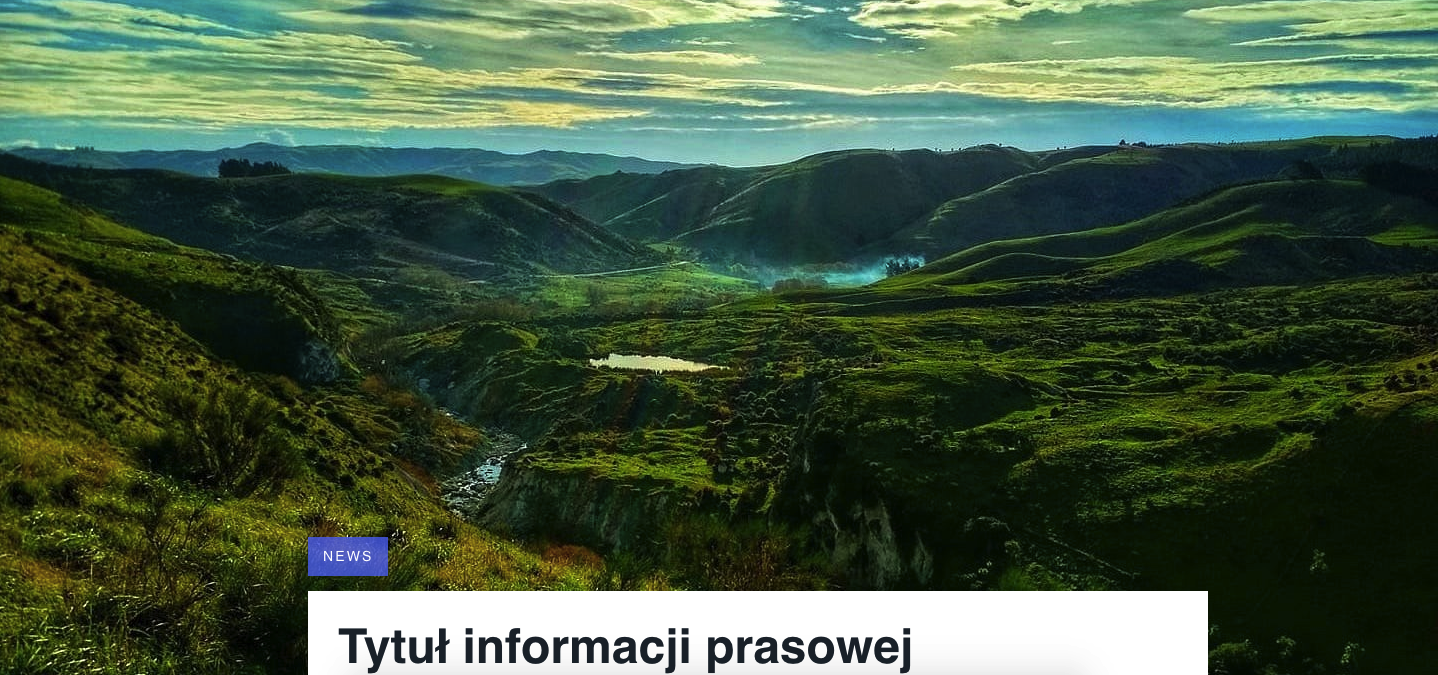 If you upload a 1440x720 size photo, the photo will be fully displayed on your screen and you will not be able to frame it to a smaller size.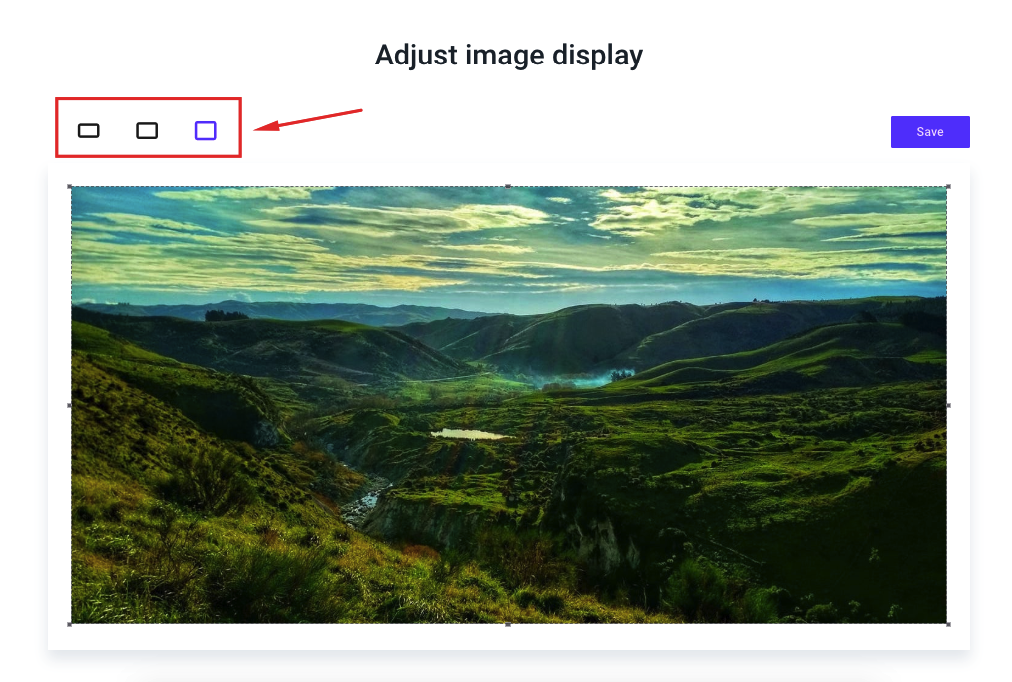 On the other hand, if your photo is bigger, you'll be able to choose the field you want to see in your information. If predefined frames: 3:1, 12:5, 2:1 won't fit your needs, you can frame the image manually, automatically keeping its optimal proportions.
3b. Centered image:


The added graphic will be as wide as your press release. This type of header image can be additionally framed manually without optimal proportions between width and length maintained.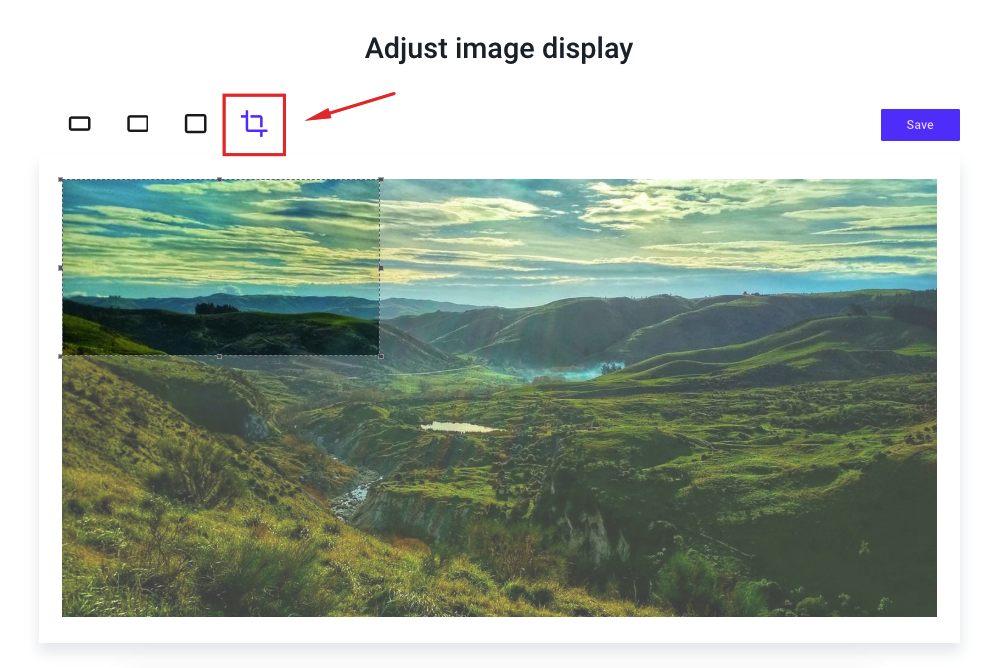 3c. Image with the embedded title: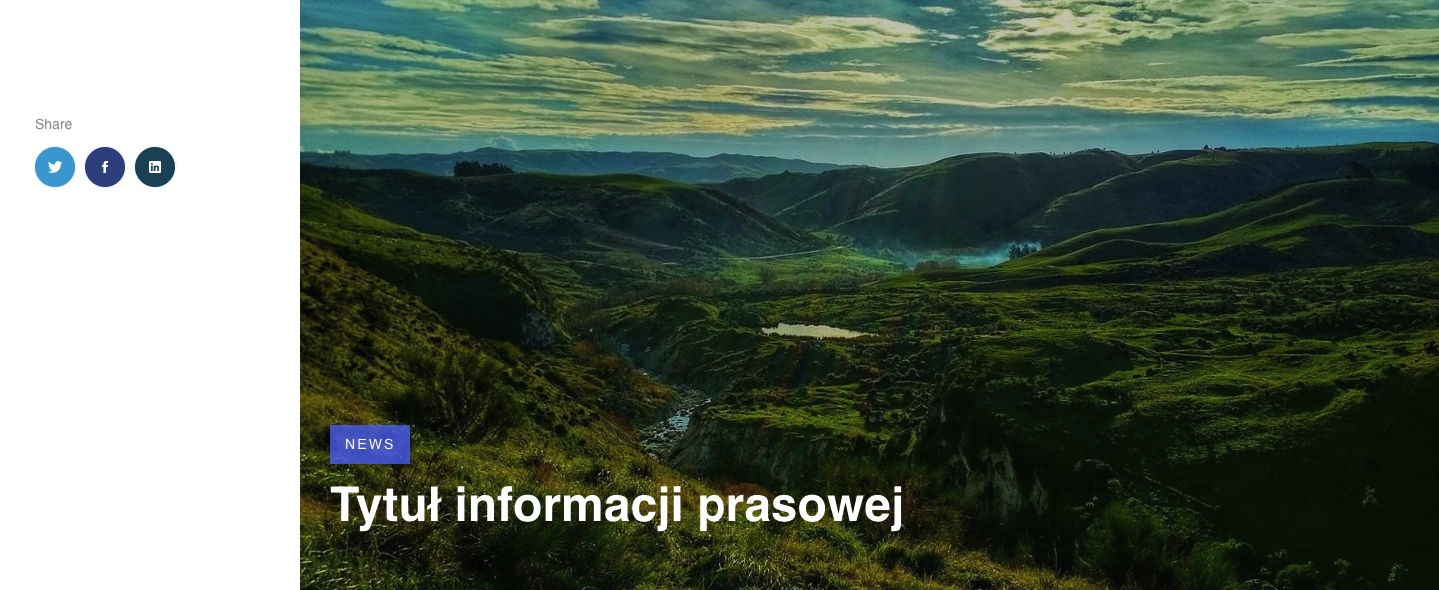 The last option is to embed your press release's title directly on the header image. It will be displayed along with the name of the category in which it will be published.
How to edit a hero image
After adding a hero image, you can edit its template by clicking the icon of the photo and choosing a different setting. The trash icon will delete the image.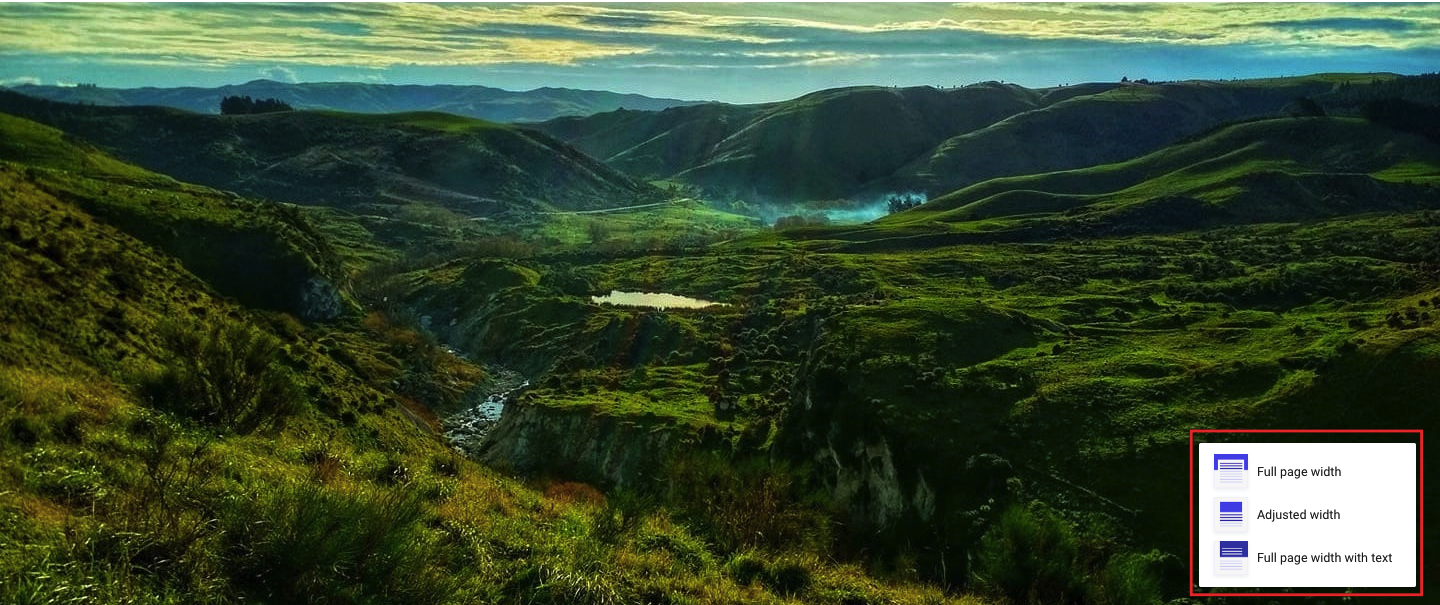 A photo will be displayed on the slider of the Press Room's homepage if the slider is activated, as well as on the tile of press release under the slider. It will also display for Facebook posts unless you set a unique Thumbnail in the press release settings. Check here to see what a Thumbnail is and how to add it properly.