How to change a role of a coworker
In order to edit a user role of any of your coworkers, go to account settings and click Users: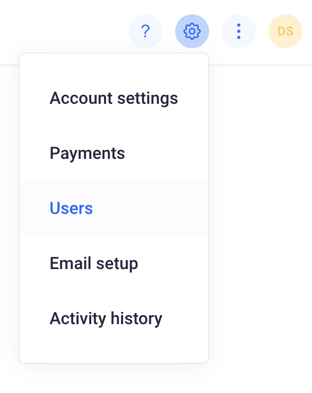 Below, on the list of users that have access to your account, you will see the Change role button. Feel free to use it to select a new role from the list.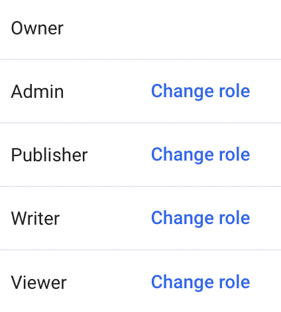 Only owners and admins can change user roles. You can read more about permissions for all available roles in this article.