If you are a Basic plan subscriber to Prowly, you can display your Brand Journal on our subdomain. It is created automatically with a URL containing the company name that you provided during registration, but you can freely change subdomain name at any time by following these steps:
1. Log in to Prowly
2. Go to Brand Journals (left navigation bar)
3. Click on Settings
4. Find the ADDRESS section in the pop-up window of the journal settings
5. In Create your subdomain on field, enter desired name for your Brand Journal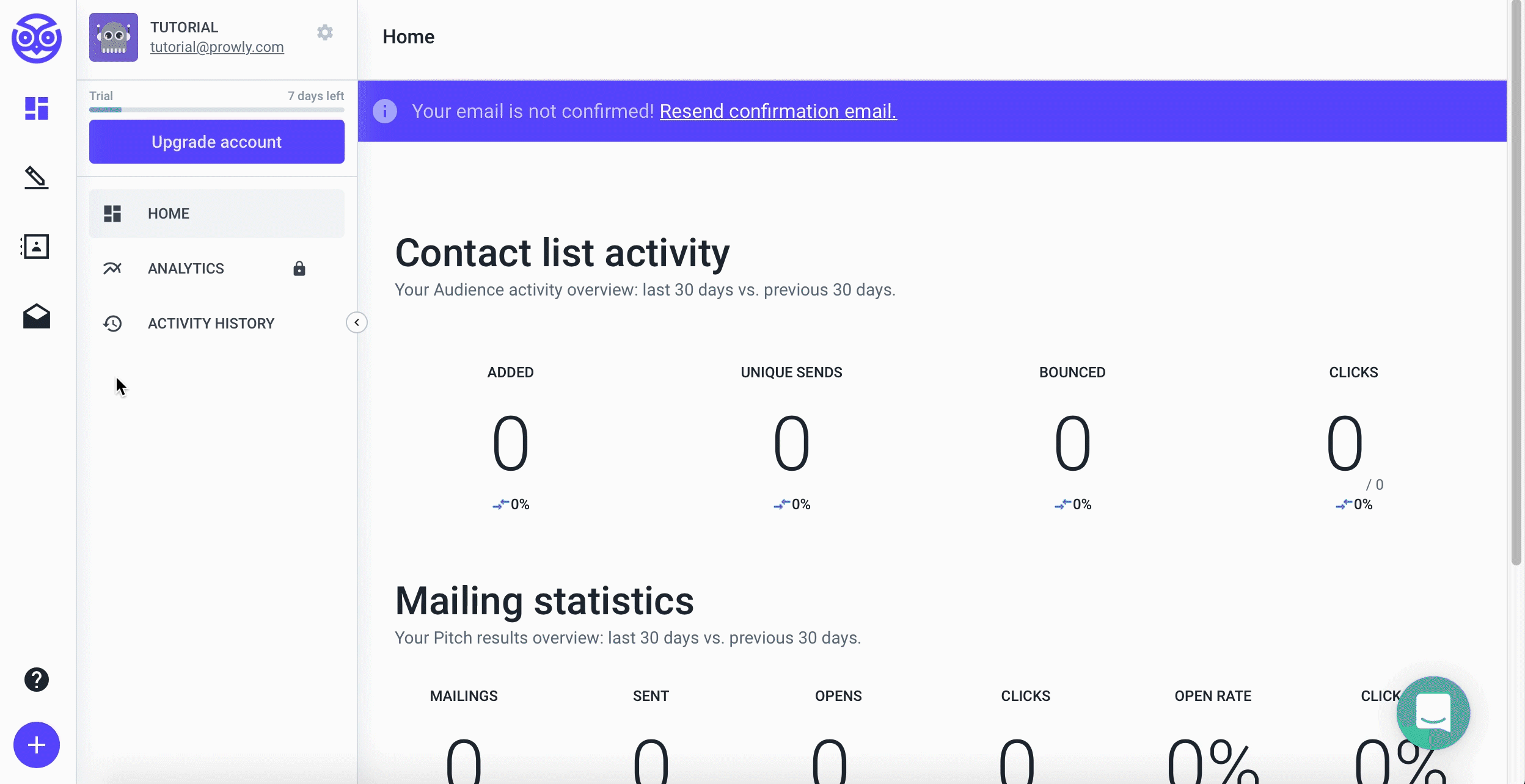 Your Brand Journal will be available at yourcompanyname.prowly.com.
Here you can read about redirecting Brand Journal to your own domain.