App Passwords let you connect your Gmail inbox with Prowly.
Follow the steps below to create App Passwords.
1. Login to your Gmail account and go to Manage your Google Account: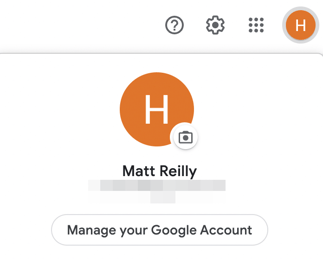 2. Select Security on the left-hand side.
3. Under Signing in to Google, select 2-Step Verification.
4. At the bottom of the page, select App Passwords.
5. Next, under Select the app and device for which you want to generate the app password choose: select app -> Mail, and select device -> other (custom name). You can type Prowly.
6. Click Generate.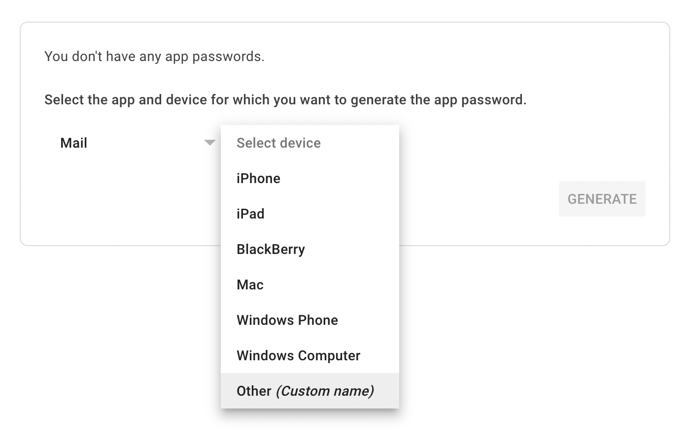 7. In the new window, you should get your password. Copy it and use it as a password while configuring your inbox using IMAP/SMTP.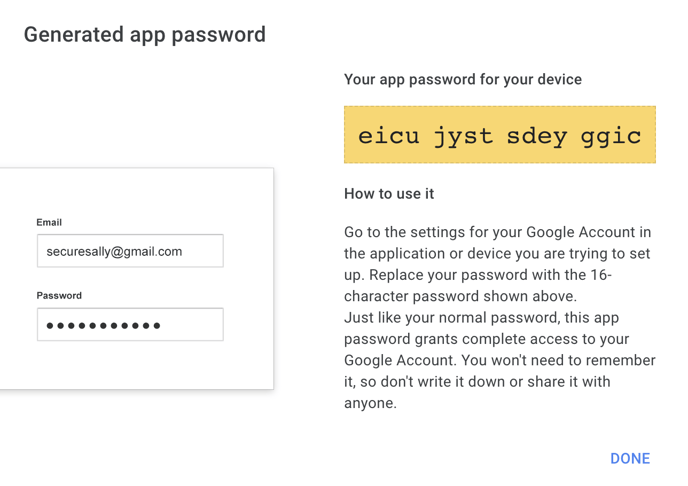 App passwords revoked after password change
Google automatically revokes app passwords whenever you change your Google password. You can read more about it in this Help Center article.