Downgrade your subscription plan
If you think you're not using the full power of your Prowly account, you can downgrade your subscription plan at any time. The owner of the account just needs to notify us before the end of the billing period via chat or at support@prowly.com.
Cancel your subscription
To cancel your subscription, go to the Payments tab in your account settings and click the Cancel subscription button.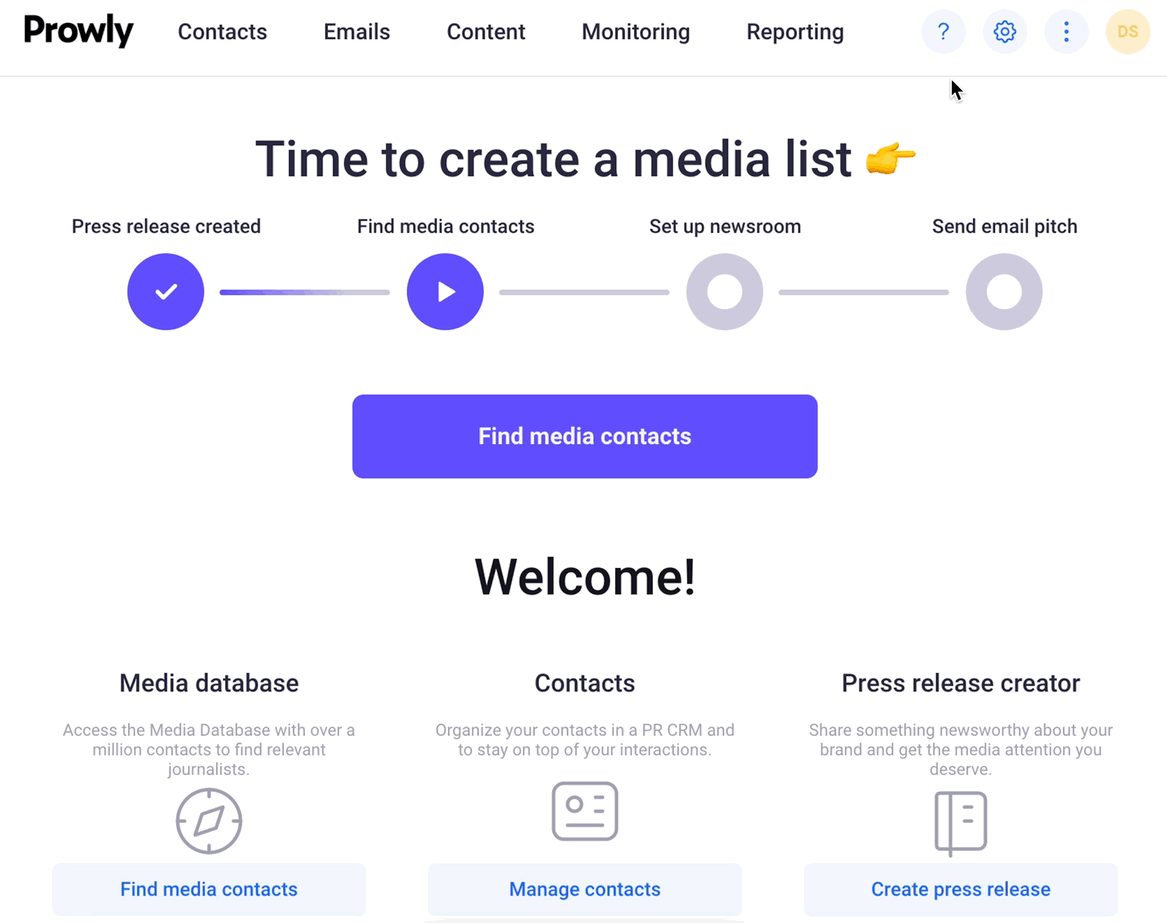 You will see a short survey regarding your experience and the reason why you are canceling. Just so you know, you will need to fill it out for the subscription to be canceled.
Once you cancel your subscription, it will end at the end of your billing cycle, and we will not charge you again. It means that you can still take advantage of all Prowly features until your billing cycle ends.
If you don't see the cancel subscription button
Please contact us via live chat or at support@prowly.com and request subscription cancellation. You won't see this button if, for example, you pay via bank transfer instead of a credit card.