Media Discovery is an additional package to Prowly software that allows you to search for new industry journalists worldwide and add them to your own media database. If you are a trial user, you can test Media Discovery for free to see how many journalists are accumulated in the search engine and how easily it is to find media potentially interested in your content, even in the close distance to your company headquarters.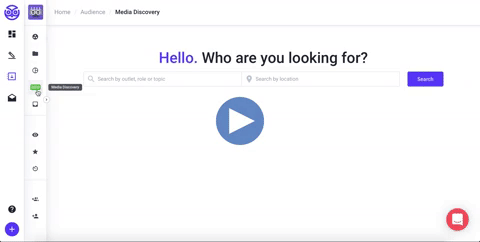 With Media Discovery you build new relationships with outlets and journalists that were out of your reach. The tricky part is an Influencer Score, which allows identifying the most important journalists, their power of influence and the possible range of publication.
How to search for journalists in Media Discovery
New media contacts can be searched by phrases. Nonetheless, there is an option to narrow down your search criteria and find the right people to hear your story. Here we've got parameters you can select:
Language
Country
State
City
Outlet name
Name and Surname
Topic
Role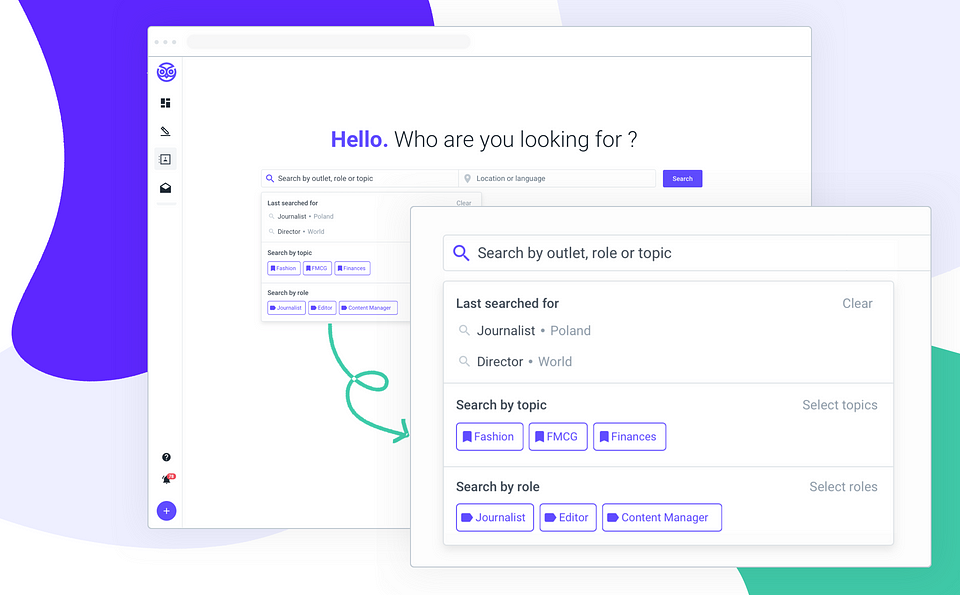 You can delete Media Discovery contacts from your database, increasing back the number of journalists you can collect. You can also export them within the export limit quota.